This post brought to you by Carton Smart. All opinions are 100% mine.
I pretty much like everything pumpkin. The one and only exception is pumpkin pie…which everybody else in my family enjoys. So, what's a girl to do? Take some pumpkin, find a recipe online and whip up a pumpkin pie.
Happy bellies= happy mommy!
What I do like are pumpkin muffins. They are delicious and you can add so much to them to make them more fun. Flax seed? Sure. Yogurt? Why not. Pretty much anything seed you can add to them to change out the taste a bit.
This time, I used pumpkin from a Tera Pak carton. The cartons are easy to purchase, and store in the cabinet.
There are many other #cartonsmart products available to help you with your Christmas dinner preperations.
You can Become Carton Smart today!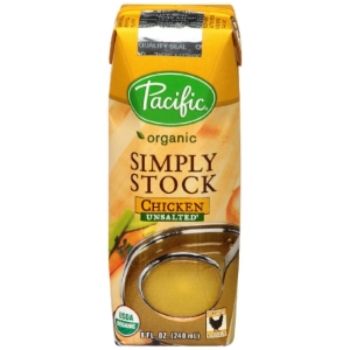 You can Tweet @CartonSmart and Follow #CartonSmart on Pinterest.
How can you be #CartonSmart this holiday season! From small, smart recipes that use ingredients in cartons or "smart" entertaining tips that produce great tasting food with little waste!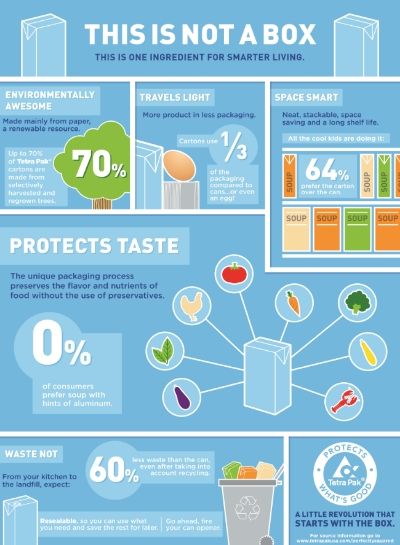 Whole-wheat pumpkin chocolate chip marshmallow muffins
Whole-wheat pumpkin chocolate chip marshmallow muffins (modified from a friend who bakes way more than I do
Ingredients
3 cups sugar
1 cup coconut oil (you could probably half this with applesauce, too).
4 eggs
¾ cup water
1 carton pumpkin
1½ teaspoon salt
1 teaspoon cinnamon
1 teaspoon nutmeg
2 teaspoons baking soda
3½ cups whole wheat flour
1 c. chocolate chips
1 c. miniature marshmallows
rolled oats for sprinkling
Instructions
Mix all ingredients together (or do the dry and wet separate then mix together).
Pour into greased loaf pans, and top with rolled oats.
Bake one hour at 350 (loaf), or do muffins for about 20-25 minutes.